Message from the Adult Critical Care Medicine Program Director
Training the leaders in critical care for the future, and improving the quality and delivery of patient care throughout the world.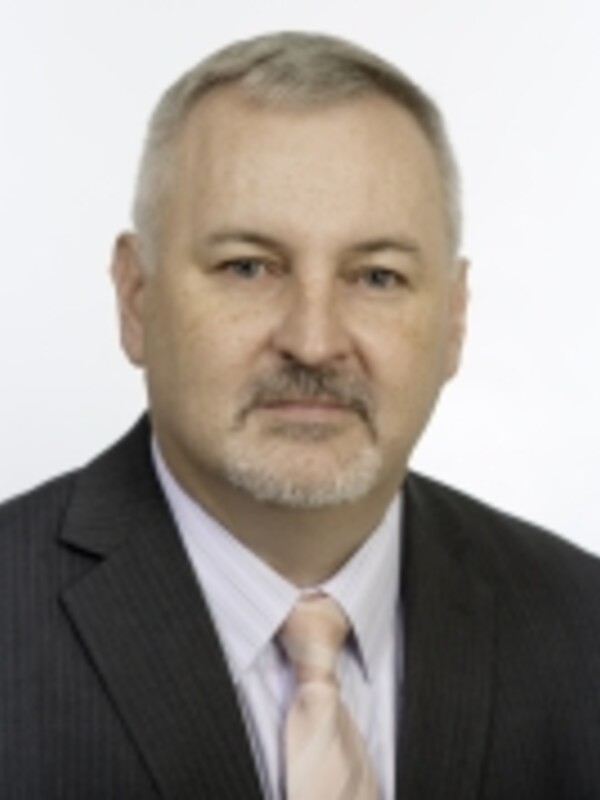 The University of Toronto has the largest Adult Critical Care Medicine training program in Canada. In this current academic year, between our Royal College Residency and our Clinical Fellowship Programs, we have more than 50 critical care residents and clinical fellows in our Division. The Center for World University Rankings (CWUR) ranked the University of Toronto as the second most productive Critical Care research center in the world in 2017. With our 5 principal academic training hospitals and our community hospital partners we produce the highest quality intensivists and leaders in Critical Care Medicine.
The Residency Education Program is a two-year curriculum, reflecting the length and learning objectives for Critical Care from the Royal College of Physicians and Surgeons of Canada. As of July 2019 we have transitioned to competency based medical education (CBME). It consists of blended learning techniques including: interactive didactic lectures, pro-con debate, high-fidelity simulation-based training, and hands-on clinical pactice. It is led by our renowned Faculty, and delivered using the breadth of the facilities of the Interdepartmental Division. Throughout the program all of our trainees are afforded unique access to World-class educators, scientists, and investigators.
Toronto has the largest patient population (more than 5 million) of any Canadian University Critical Care Division. That translates to the greatest diversity and complexity of patients and the clinical experience offered by our training program truly spans the breadth of intensive care. Residents and fellows in our Division see cases and treatments that may only be heard of in other centres. We are the only city in North America with more than 2 million inhabitants and only one medical school. So there is no competition for medical education.
Each resident will train in our five university hospitals: St. Michael's Hospital, Sunnybrook Healthscience Centre, Toronto General Hospital, Toronto Western Hospital, and Mount Sinai Hospital. In addition to affording patients the highest standard of general adult intensive care, each is a tertiary referral centre for subspecialty critical care such as: ECMO, Trauma, Neuroscience, and Transplant. To further broaden the educational opportunities for our trainees we provide elective clinical training periods in areas such as: cardiovascular ICU, burns, transfusion medicine, anaesthesiology, transplant medicine, and trauma surgery. The list has yet to be exhausted.
Because our program is divided into hospitals with an Education Lead at each site our trainees need not fear becoming lost in a large Division. Mentorship is vital to the success of the Program and the happiness of our entire Faculty from our medical students to our full Professors.
Our mandate is to foster the development of competent, caring and resourceful intensivists. We are seeking to recruit candidates from medicine, surgery, anesthesiology and ER with a commitment to the specialty, and who are strong in the three pillars of excellence: clinical practice, education, and research. We look forward to our trainees becoming successful clinical and academic leaders, and active, close alumni of the Interdepartmental Division of Critical Care Medicine. The success of our program lies in the diversity of our trainees, an exceptional faculty, and the breadth of the educational opportunities provided by our academic and community ICU's.
Those physicians wishing to learn more about our educational opportunities should feel free to contact me directly (hallda@smh.ca) for further information and discussion.
Sincerely, 
Dr. David Hall