Message from the Adult Clinical Fellowship Lead
The aim of the Critical Care program is to train the leaders in critical care for the future and to help improve the quality and delivery of patient care around the world.  The Interdepartmental Division of Critical Care Medicine at the University of Toronto has had a longstanding history of delivering excellence in education and research. Clinical fellowships in critical care medicine are an excellent opportunity to further your clinical training in critical care.  Opportunities for research also exist as a component of these fellowships.  Each year, our clinical fellowship programs recruit and train over 40 physicians, with many also joining as research fellows.  Please click on the links below to obtain detailed information for each of our hospital affiliated fellowship programs.
Our fellowships have attracted fellows from all over the world.  We welcome all eligible physicians to apply.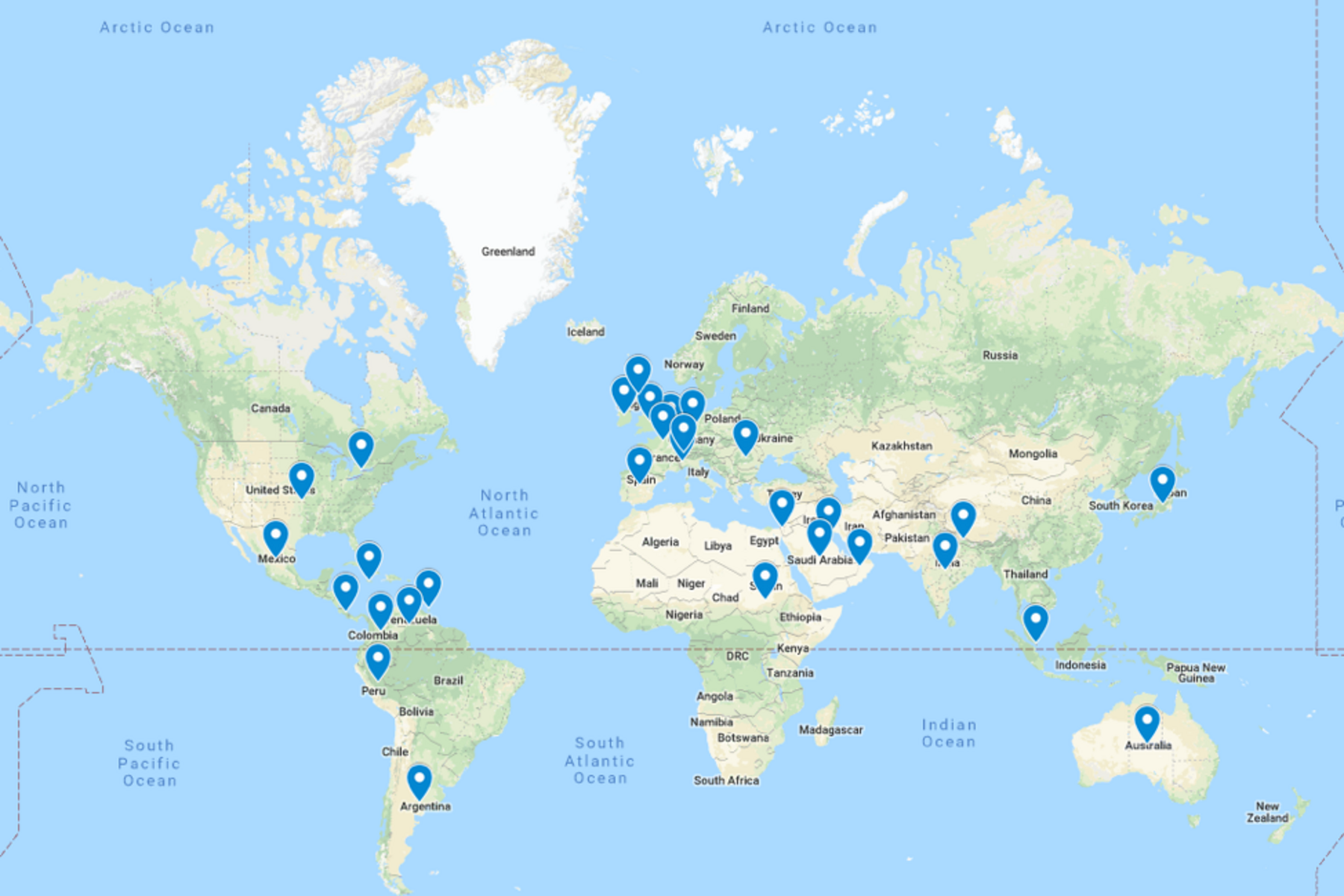 Dr. Christie Lee
Fellowship Director, UHN/SHS Critical Care Medicine Program
Assessment Lead, Interdepartmental Division Critical Care Medicine